Here to help you bloom into a successful clinic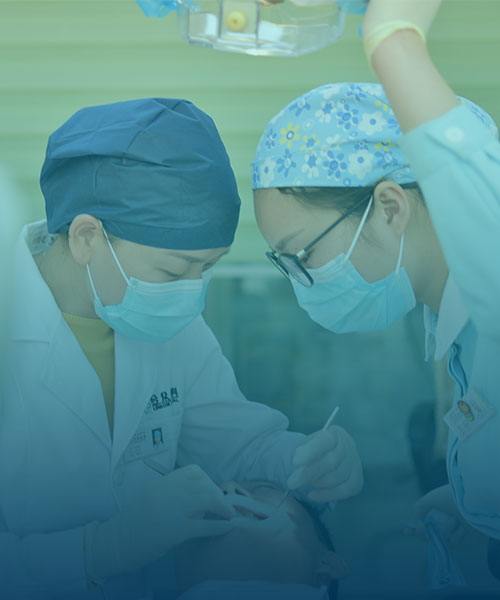 1Point Credsolutions is dedicated to deliver a seamless credentialing experience.
Credentialing is an extensive process that involves piles of paperwork which needs to be filled with precision. Even minor errors can add significant delays for a  practitioner to be approved by Insurance.
We understand the complexity involved in credentialing and our specialists are here to make it simplified. 
Call Us Today for FREE Consultations
Connect with a Credentialing Specialist today & Get full project evaluation and cost assistance.
Customized Services and Plans to meet your specific needs. 
Enroll with PPO, HMO, Medicare & Medicaid Credentialing Plans.
Verify patient's coverage on all primary and secondary payers.
Maximize insurance collections and optimize your Revenue Cycle Management.
Get the right fee schedule for all your procedures
Renew your credentialing contracts with the insurance carriers
Update your profile in the insurance carrier's records
Get Started With Your Credentialing Journey Today
Get started with your credentialing journey today with 1Point Credsolutions.
Schedule a consultation now.